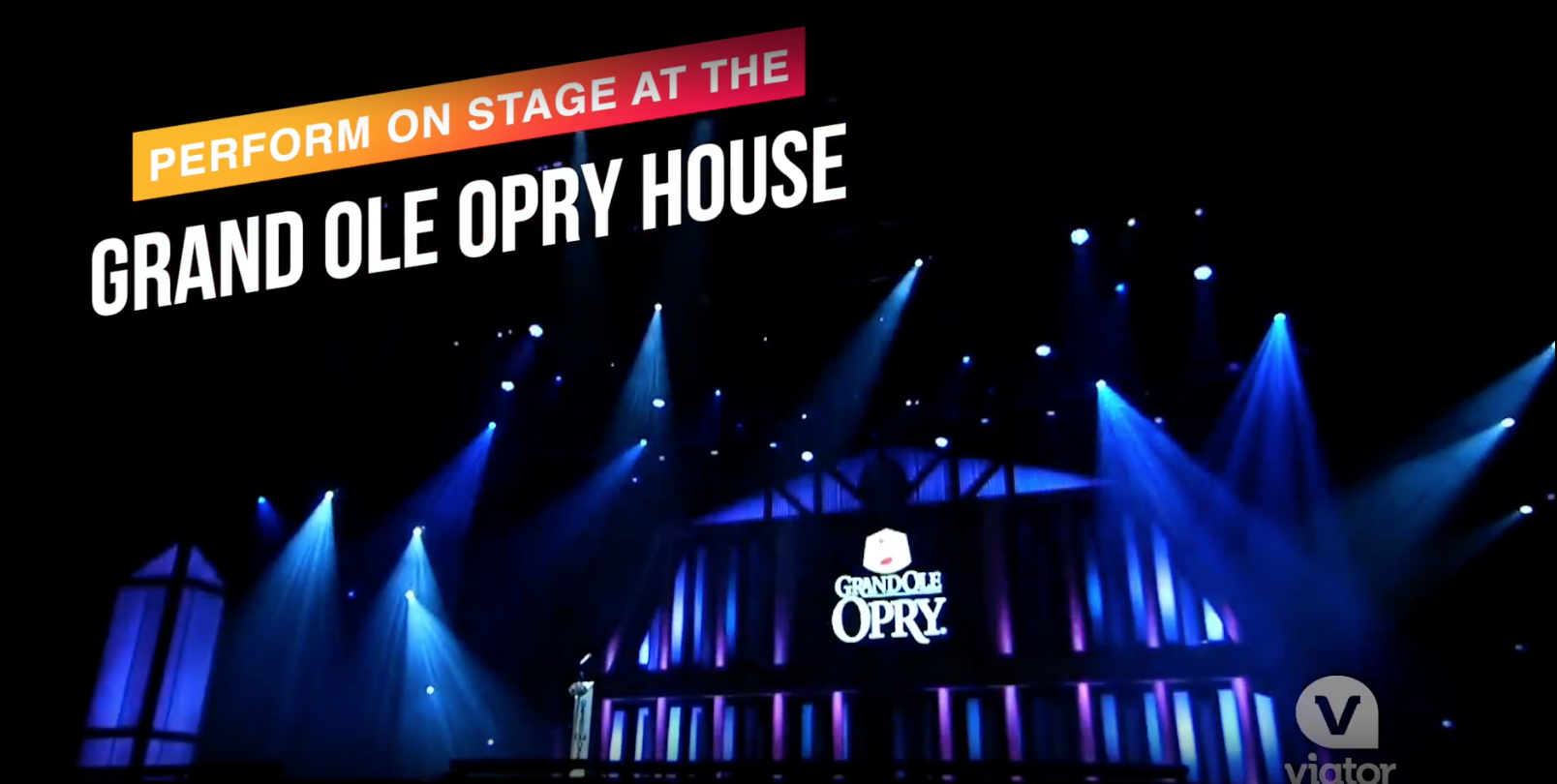 We need to get a sense for who is committed to traveling with us and performing in Nashville at the Grand Ole Opry this summer from July 21st – July 25th.
Here is the website if you would like to learn more about what your dancer(s) will get to experience on this trip.
As of right now, the trip is still scheduled. We will know by the end of February 2021 if the trip is cancelled due to COVID restrictions. Samantha will send any updates as soon as we get them.
Please fill out this form to let us know if you are committed to this trip or if you can not commit at this time.