ONLINE TUITION FORM
Please fill out the form below to submit your tuition payment.
Tuition Payment Schedules
Fall Payment: Due by September 19th (for Sept-Nov)
Winter Payment: Due by December 5th (for Dec-Feb)
Spring Payment: Due by March 6th (for Mar-May)
Tuition payments made past their due date will incur a non-refundable $15 late fee
Discounts offered for full year tuition payment and for families with 3 or more dancers
Helpful Hints: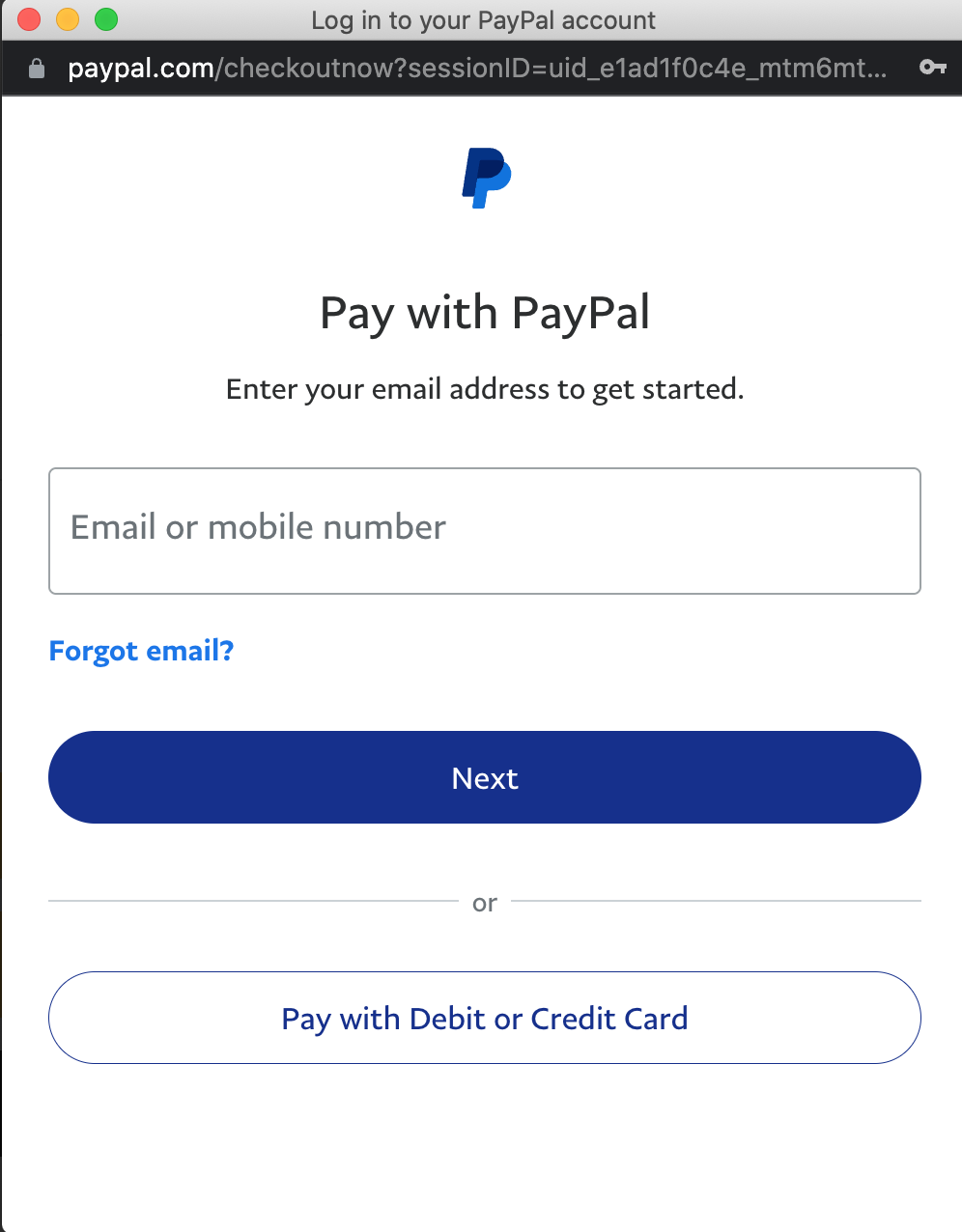 If you do not have a PayPal account are having trouble paying with a credit card, press the PayPal button, then choose the "Pay with Debit or Credit Card" option that appears in the pop-up window. Follow the checkout process. You can checkout as a guest and avoid creating a PayPal account.
NOTE: Please be sure pop-ups are enabled in your browser. In order to complete payment online, a pop-up or a new browser window will open where you will need to submit payment info. You will be unable to complete online payment without this feature.