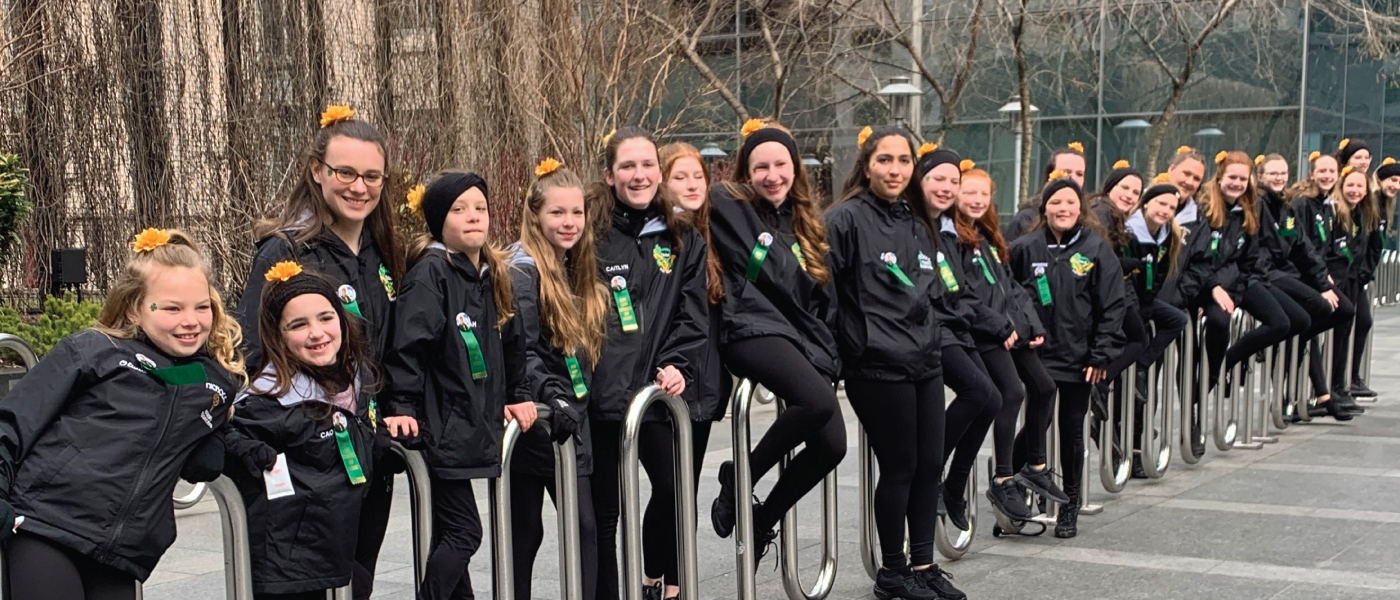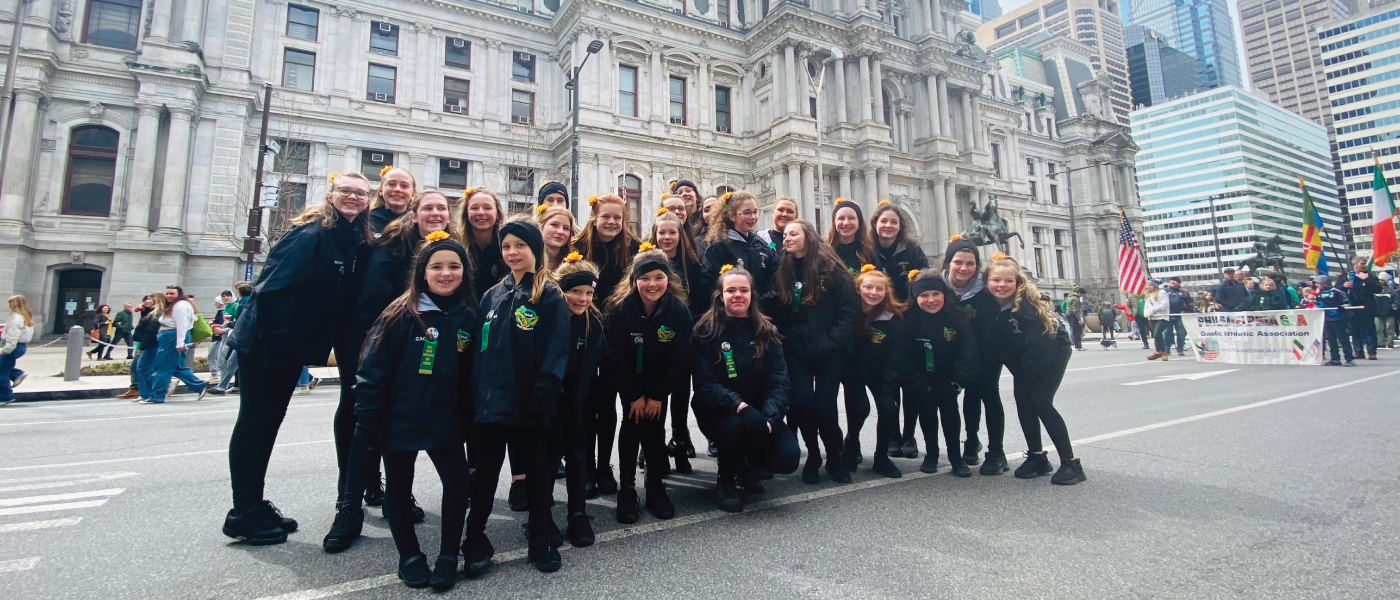 Welcome to the Nicholl Irish Dancers 2023 -2024 Dance Season!
Learn to Irish Dance
Learn more about your heritage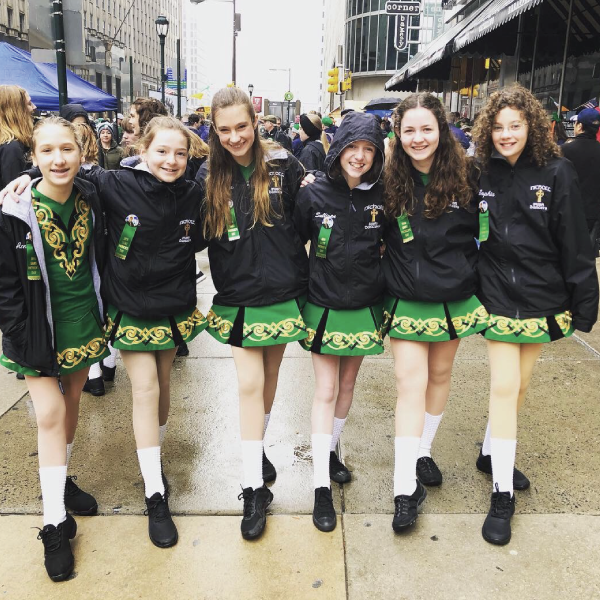 Learn more about the types of classes we offer. From solo dancing to group choreography, each class teaches the basics of Irish step dancing in a fun atmosphere.
About our Studio
Who we are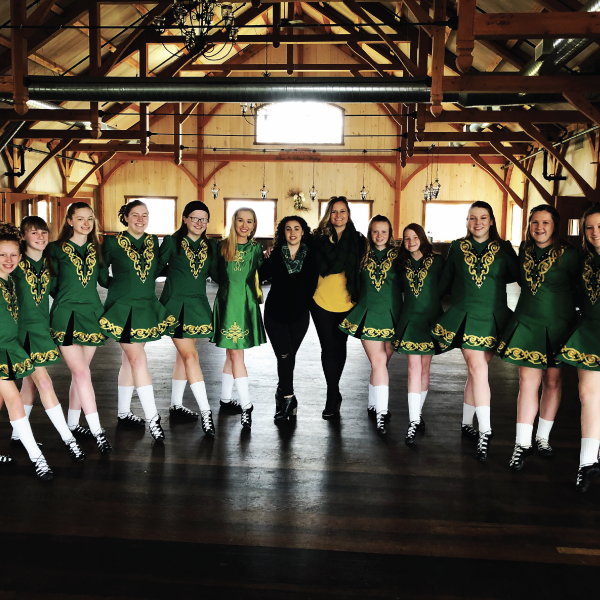 Meet our teachers and get a sneak peak at our dance studio. Learn more about how Nicholl Dancers started.
Photo Gallery
See what we've been up to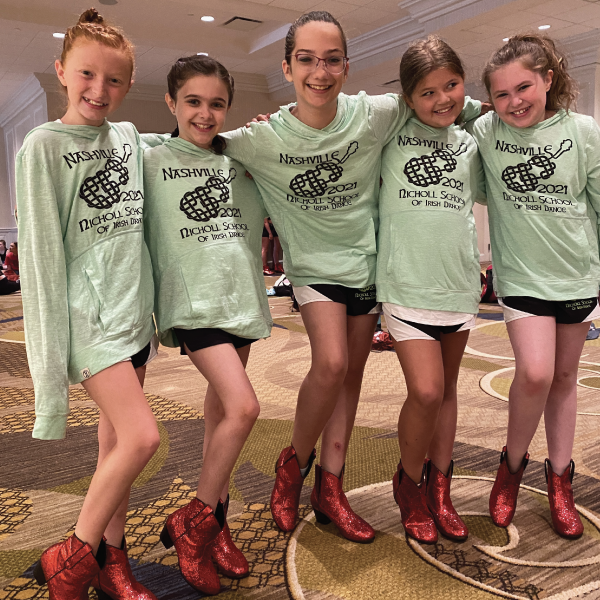 Our dancers participate in local and national events and competitions each dance year. Take a look at what we've done recently!